TRANSPARENCY DEGREE
All the materials are sourced worldwide from carefully selected suppliers who produce high-quality and non-harmful fabrics. Based on the latest production data, over 97% of the fabrics we use per collection are certified environmentally friendly and recycled.
Cooperating with responsibly operated organizations, we ensure security and transparency by purchasing each of our fabrics with an appropriate certificate confirming the authenticity of the origin, type of production, and textile indicators. Materiel is open to participating in additional fabric inspections if required, providing textiles to laboratories and ISO agencies. In addition, our logistics team visits supplier facilities from time to time, therefore ensuring both parties operate towards alignment with the transparency and internationally recognized principles of sustainable development.
The transparency also exists in the local production facility, wholly owned and located in Tbilisi, Georgia. With all-around control, the production process is regularly monitored and managed. Additionally, Materiel undergoes third-party audits every month to secure and maintain the safety of employees at the facility.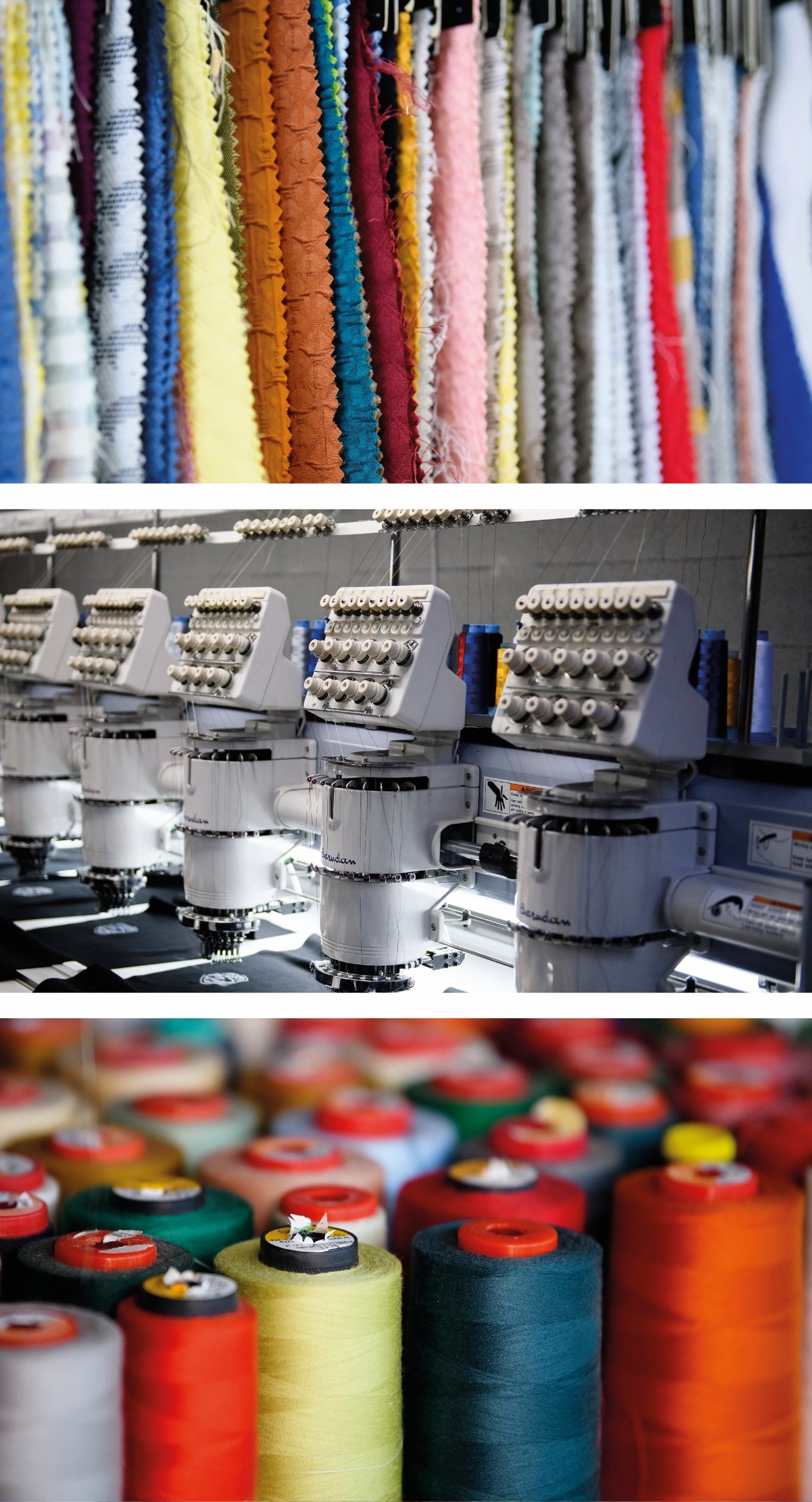 Materials
Materiel prioritizes organic, natural dyed, and recycled fabrics for our designs, mainly sourced from Turkey, China, South Korea, and Italy. No animal-derived leather, fur, or feather is allowed for clothing production. No fabric is accepted on our side until suppliers can provide complete transparency and document showcasing fair treatment of animals. By many years of sourcing and production practices, Materiel now rightfully owns the following certificates:

rws
responsible wool standard

rcs
gots
global organic textile standard

standard 100

Vegetarian certificate
(approved by European vegetarian union, v-label.eu)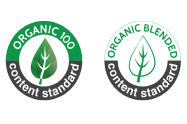 ocs standard
organic 100 content standard and organic blended standard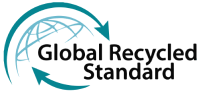 grs

european flax
CIRCULARITY
Materiel aims to maintain production processes so that nothing is going to landfill or high-temperature destruction. Co-brand DOTS is a capsule subsidiary label of the house, to which we can confidently assign the status of the upcycled brand since 90% of garments are made from the remaining fabrics and other materials of Materiel. The brand is more familiar to the Georgian consumer, being presented in 3 stores located in Tbilisi and online offering worldwide shipping.
Materiel is actively engaged in the reuse of samples. Almost no old samples are left at the warehouse, as the brand provides them to various resale points: a small Materiel showroom located in one of the major malls of the country, luxury sample sales organized by various companies, and a digital "resell, reuse, recycle" marketplace Phubber, which picks up samples every season (Materiel took first place as the top-selling Georgian brand over 2021-2022 at Phubber).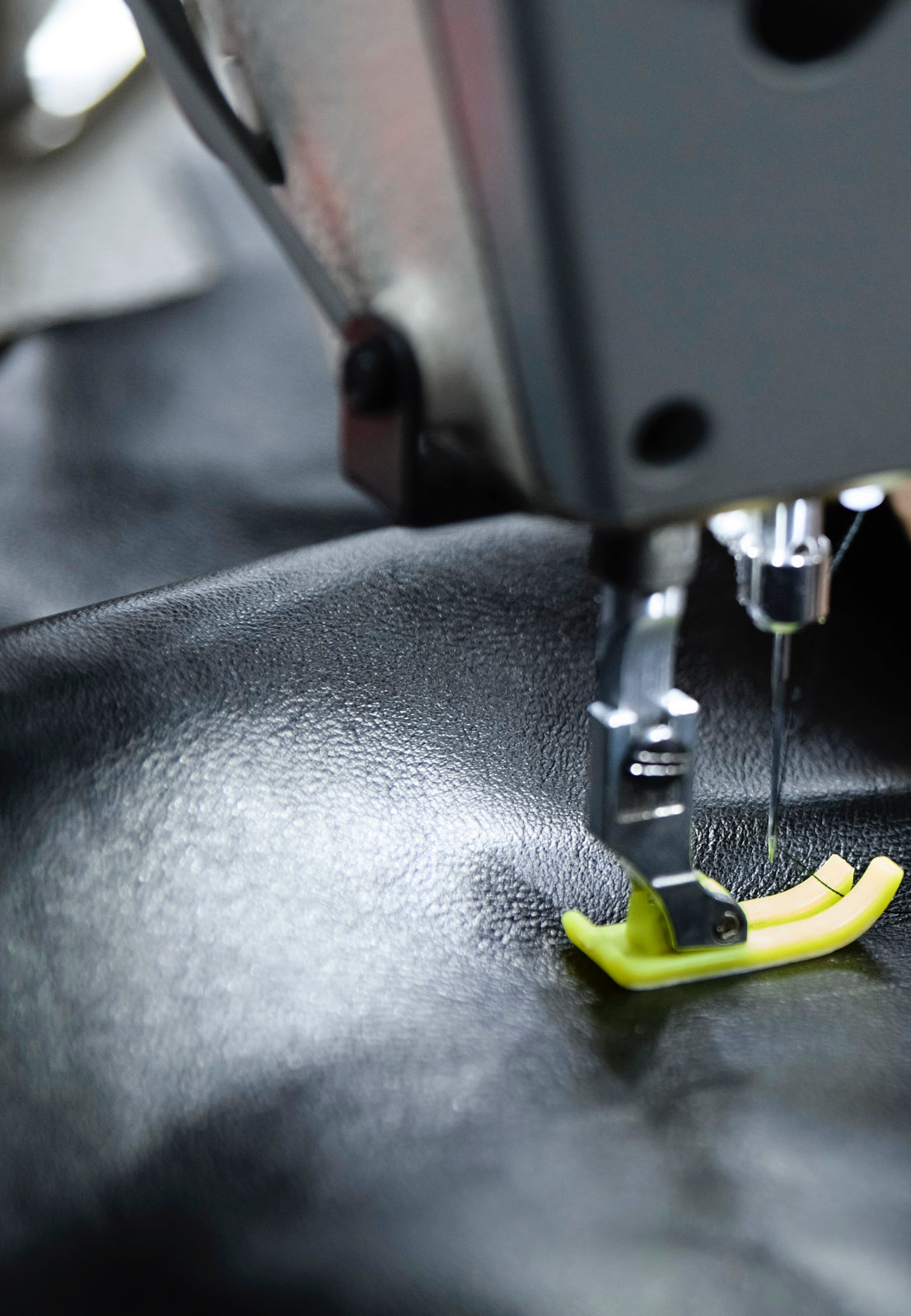 Workers rights
Without departing from our fundamental brand motive - a thorough search, training, and nurture of talents – we select and hire young students for various internship programs on year to year basis. Collaborating with Tbilisi State Academy of Arts and others (even abroad), the students can try themselves in various fields. Over the past two years, we have already implemented over ten such internship programs.
Materiel always welcomes the growth of its employees as well. During 2020-2022, Materiel carried out more than eight special training programs in marketing, design, sewing, pattern-making classes and logistics.
The company responsibly maintains its manufacturing processes per Georgia's labor legislation, in line with International Labor Organization (ILO) standards, ensuring safe and fair working conditions. Furthermore, as a women-led and operated organization, we aim to promote gender equality in the workplace and throughout the country - with a 98% female workforce.
materiel envirnmental performance sheet
Data conducted and carried out by ARGE MIA GmbH, Hamburg and SUSA GmbH, Berlin, 2019 – 2020
Environmental ethos
Packaging is a vital ingredient of the brand's identity. Our online purchases are sent with 100% biodegradable and compostable bags. Brand labels and shipping envelopes are all made of recycled paper. Because these practices are still fairly new in Georgia, we try to support the companies who are very much the local pioneers.
As shown on the environmental performance sheet, Materiel is proactively working on reducing the water footprint with initiatives such as reusing water in its surrounding green areas, housekeeping, and manufacturing processes. Our carbon dioxide indicators testify that the amount of output is 13 times less than the industry average, which means that garments are safely produced without the use of harmful ingredients and techniques. Only ready-made types of textiles and other materials are applied in the manufacturing processes.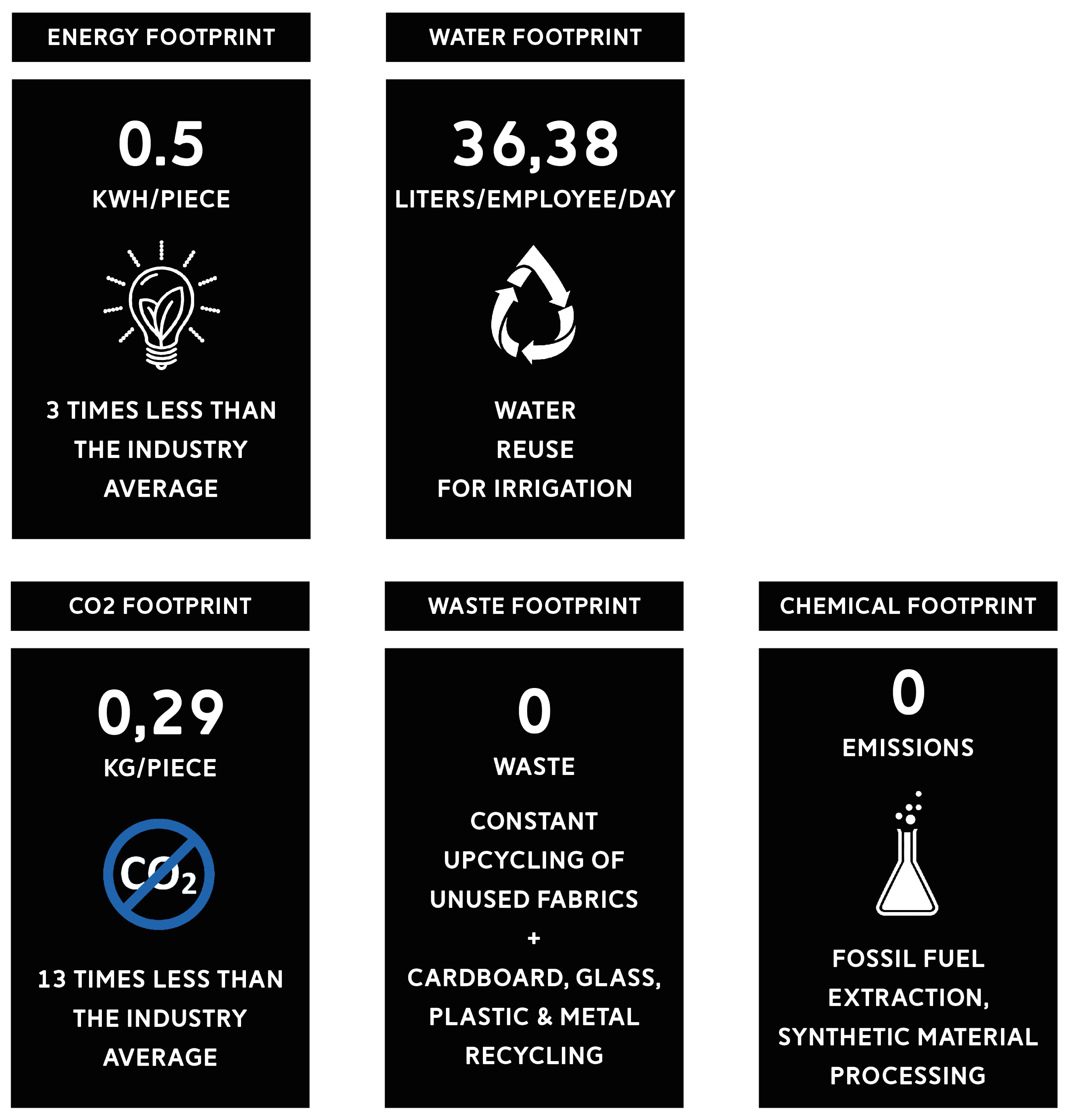 materiel envirnmental performance sheet
Data conducted and carried out by ARGE MIA GmbH, Hamburg and SUSA GmbH, Berlin, 2019 –2020
Environmental footprints showing and focusing on a single environmental issue - our energy consumption.

Management of water recycling processes for environmentally beneficial purposes.In our case, water reuse is executed at factory green areas and housekeeping.

Carbon dioxide amount released into the atmosphere as a result of the activities of our organization.

As perceived and managed by Materiel, nothing goes to landfill or high-temperature destruction. Fashion House Materia makes every effort to reuse fabric leftovers in the production of its co-brand, house partners and others.

Materiel indicates no waste materials, polluting the environment or disrupting the climate.In the manufacturing processes, only ready-made type of textiles are applicable.
The information above reflects the overall one-year indicators, collected and checked at the whole factory.